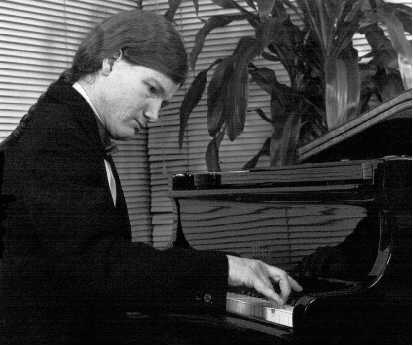 His first contact with the piano was at age 14 on the family's upright piano.
At the age of 19 he began playing with Plume Latraverse and in 1974 he became the "home" pianist of the CASANOUS on Sherbrooke Street in Montreal where he was called "THE BOOGIE MONSTER", playing faster than his shadow!
After a year of classical training at St-Laurent College, he joined Vanier College for a 2 years classical program and then one year of jazz with Art Roberts and All Baculis.
Early 80s, he performed more than 300 times at the Café Campus in solo, duet and with his jazz group interpreting his own compositions and some jazz standards.
He has often been hired as solo pianist to set up an original atmosphere thanks to his own compositions.
Inquiring mind and strong-willed, he wants to further his piano knowledge, his favorite musical instrument.  He deepens his knowledge by dismantling piano actions, tuning, reading several books on piano tuning and attending piano repair workshops in Montreal.  He becomes a piano tuner and develops techniques not yet so widely spreaded such as the so-called "impact" lever manipulation technique.

He is doing a training course in piano preparation in Vienna.
He goes to Vienna to perfect his piano preparation skills.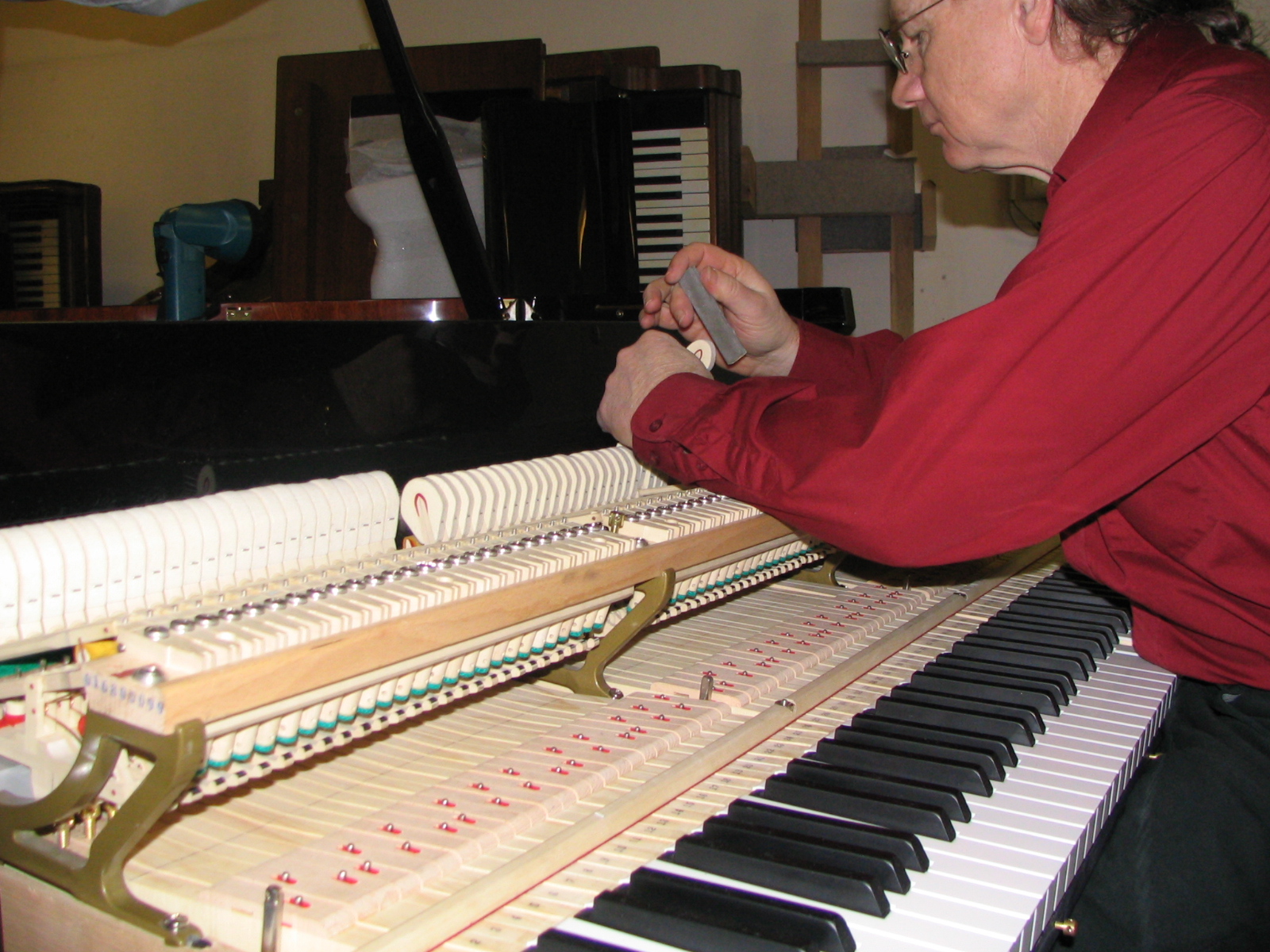 Since several years, he teaches piano tuning on the Internet.